"Geoff and his crew were knowledgeable, punctual, paid attention to details and showed good cost management."
— Customer Name
Our Expertise & Experience
Phoenix Carpentry specializes in custom home renovations.
We are experts in all aspects of home renovations, from major alterations, including kitchens, bathrooms and interior finishing, to outdoor projects, including decks, garden structures and fencing. Equally importantly, we excel at project management, with a focus on problem solving.
Phoenix Carpentry was founded in 2003 by certified journeyman carpenter, Geoff Matthias. Geoff learned his trade over the preceding 15 years, working on and supervising commercial and residential projects.
The company has attracted a talented crew of carpenters, apprentices and labourers, some of whom have been with the company for over a decade.
Impact on You & Your Home
Our crew and the sub-trades we use are careful and considerate; they understand the difference between an uninhabited construction site and someone's home.
During a renovation, we aim to minimize the disruption to you and the impact on your home by handling dust migration, removing building debris regularly, keeping a tidy work site and maintaining a work schedule to meet your needs.
We know renovations can be stressful; our team brings a caring and dedicated approach to our work and we strive to make your renovation seamless and uncomplicated.
"They were always ready to listen to our opinions and concerns."
— Customer Name
Phoenix Carpentry has a strong record of work-site safety. We are happy to provide our Worker's Compensation Board (WCB) number upon request.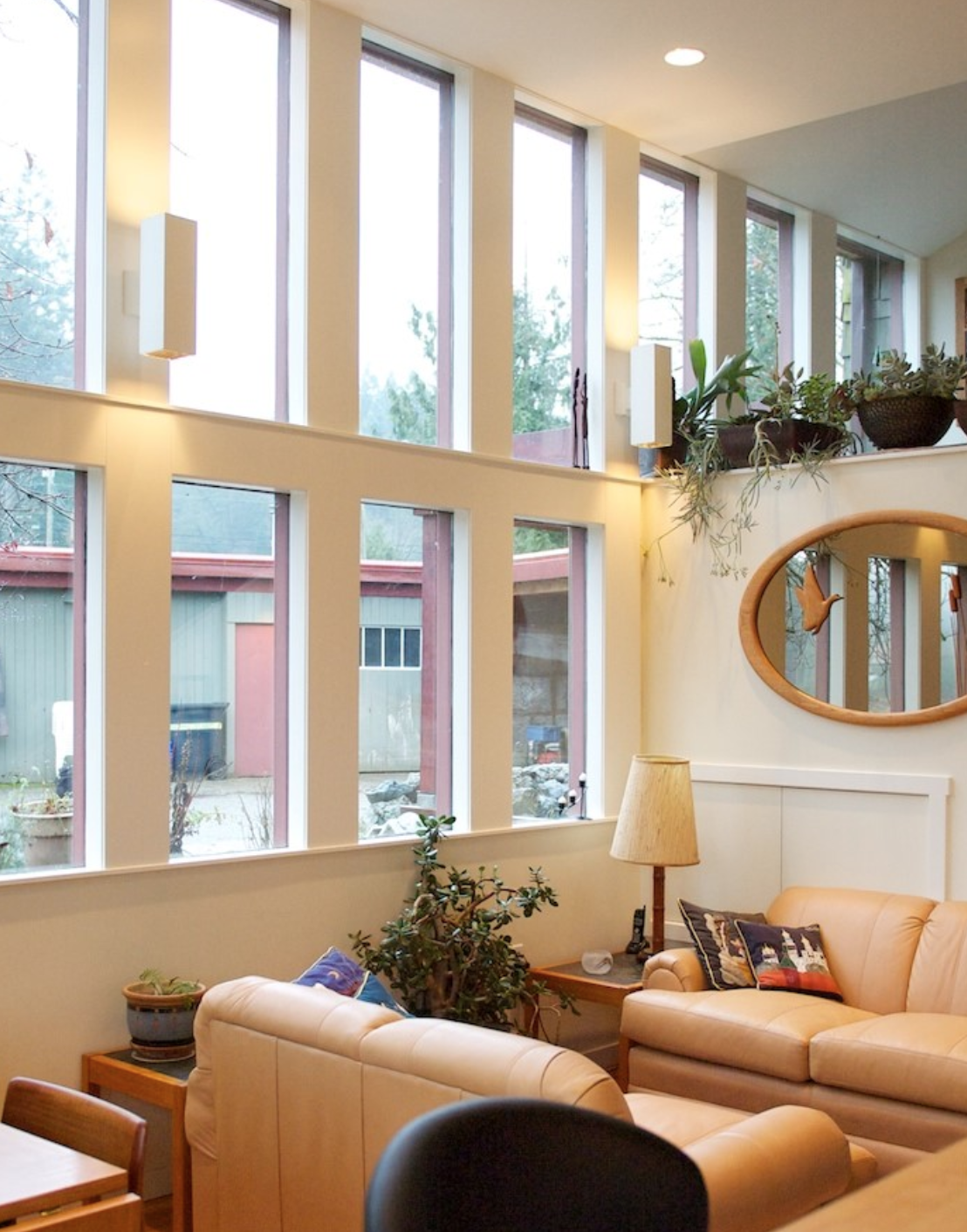 "We have appreciated the skill, initiative and dedication shown by Geoff and his team."
- Customer Name
"We would certainly use Phoenix Carpentry again and have already recommended them to others."
- Customer Name
Phoenix Carpentry works on a cost-plus arrangement (not fixed price).
We would be pleased to discuss our fee structure with you and answer any questions you may have.
"Phoenix Carpentry not only did a great job, but their bills were extremely reasonable, which was a huge relief."
- Customer Name
Please contact us at geoffram@phxcarpentry.com or complete the form below